Cub Scout Pack







welcomes you!

---

Pack 525 invites you to visit with us on our website! Our pack boasts numerous scouts participating in dens from Tiger Cubs through Webelos. Use the links at your left to browse our site and see what makes our pack great!
We are members of the Waukeen District and the Greater Yosemite Council, which promote Scouting throughout our region.
We wish to say a huge thank you to our charter organization, Tracy Elks Lodge #2031 for their continued support of Scouting for our youth, and their assistance with meetings and events held at their hall.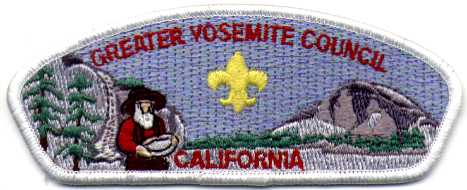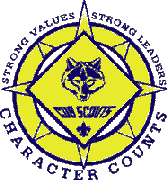 Pack 525's website exists to:

Promote effective communication within the Pack.
Provide timely and accurate information about Pack events and meetings.
Serve as a promotional tool to encourage participation in Scouting for the youth of our community.
Showcase our Pack to other Scouts and units from around the world.
If you have any questions or concerns about our website or you want to report technical difficulty, please contact the Pack Webmaster on our contact page.
This website was created by people who care about our youth.
Copyright &copy2001,2002,2003,2004 BSA Pack 525.
Website built & maintained by
ShibleyIWS